ENSENADA
CAPITAL OF MEXICAN WINE AND CRADLE OF CONTEMPORARY BAJA CALIFORNIA CUISINE
Ensenada is an ideal space for those seeking adventure, relaxing by the sea or enjoying culinary experiences that combine the best ingredients from heaven, sea and land.
A young city that reinvents itself and along the way has become the perfect platform for Mexico's new artistic and gastronomic talent.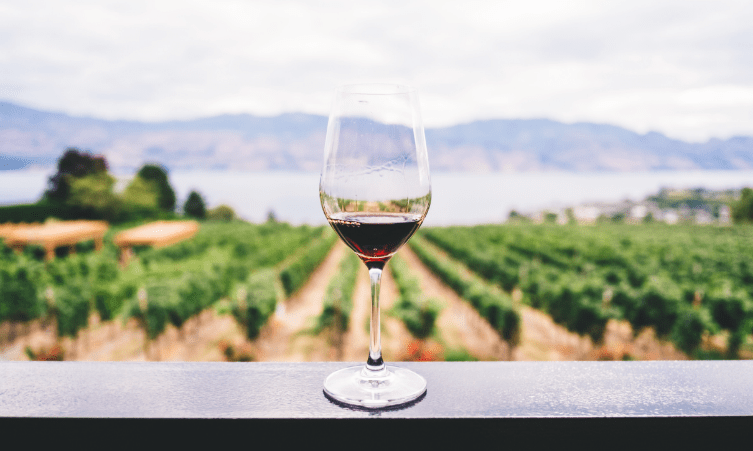 VINEYARDS 15 MINUTES AWAY
Get to know the best vineyards in Valle de Guadalupe, try the best wines, cheeses, cold meats and artisan jellies of the region.
SURPRISING ACTIVITIES AROUND YOU
Practice surfing living in front of the sea or sandboarding with sandbanks just 20 minutes away. Go horseback riding or take an ATV ride.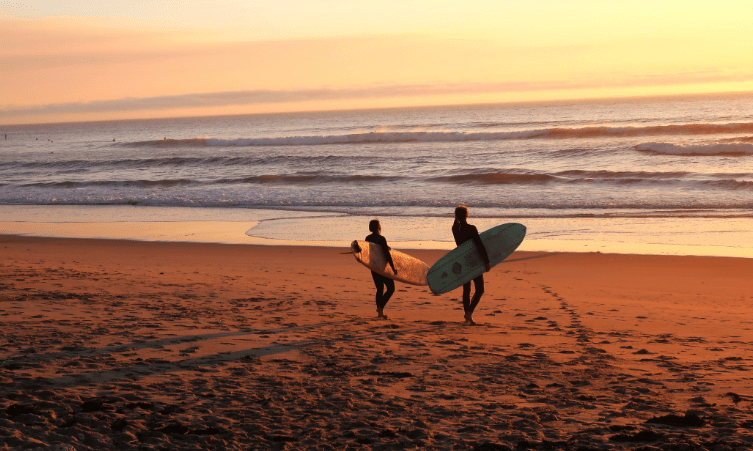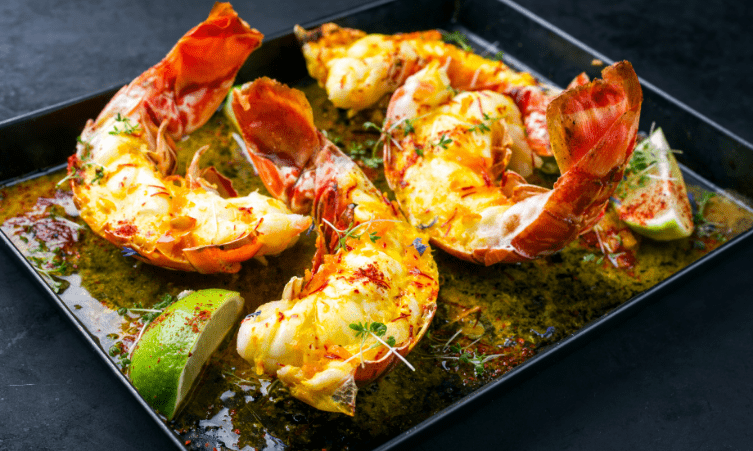 Try the lobster Style of Puerto Nuevo
Try the world-renowned Puerto Nuevo style lobster and all the Baja Med gastronomy the region has to offer.
EXPERIENCE THE BAJA
An ideal place for lovers of off-roading, where you can venture over great distances in all kinds of vehicles.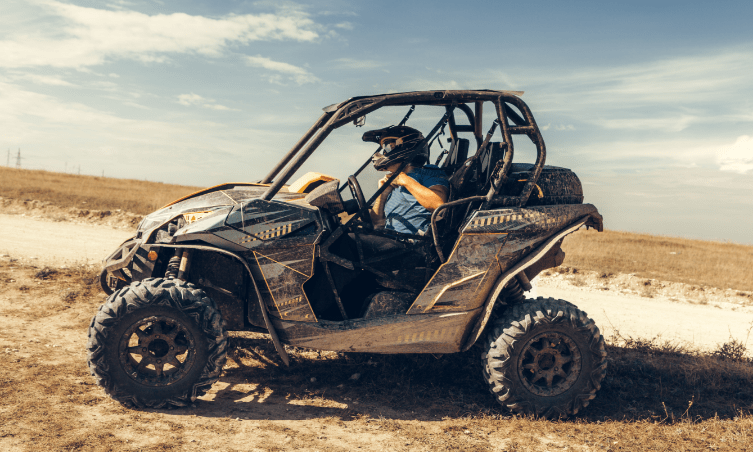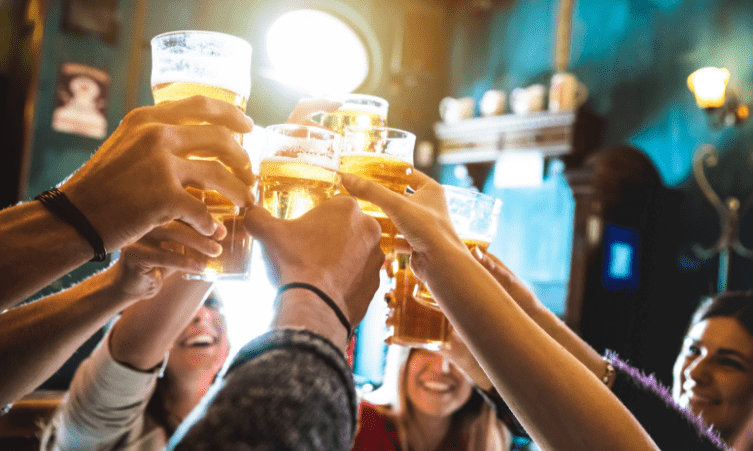 ENJOY THE NIGHT LIFE
Enjoy the different options to enjoy the night. Visit places where mixology, music and gastronomy stand out. Bars, restaurants and nightclubs await you.
FOR LOVERS OF THE HANDMADE
Try the wide variety of flavor fusions that the region's brewmasters offer. There will always be something new to discover.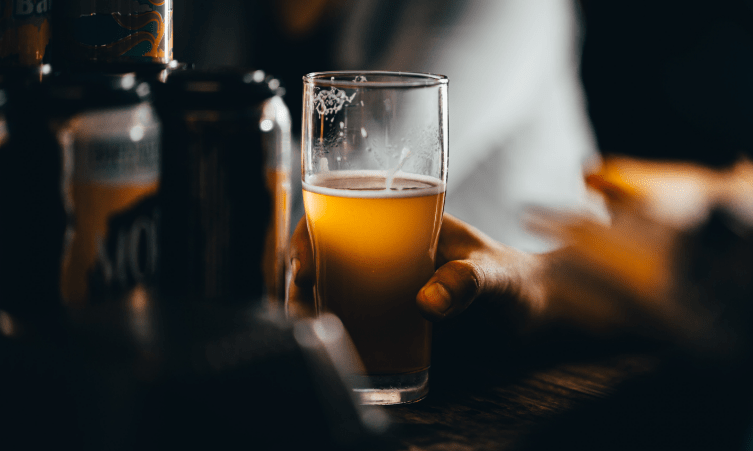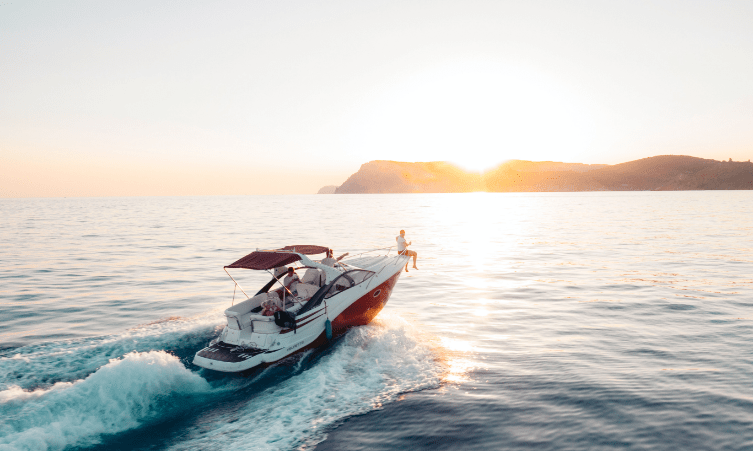 SURROUNDED BY MILES OF BEACH
If you like sport fishing, diving or simply taking a leisurely boat ride, it is the ideal place to enjoy it and watch the most beautiful sunsets on the coast.
HELICOPTER TOUR IN VALLE DE GUADALUPE
We recommend you live one of the most memorable experiences you can have in the region, flying over vineyards and great mountains.