3 TOWERS, 167 APARTMENTS, 1 TO 4 BEDROOMS
>An architectural project carefully designed, three towers different from each other but harmoniously combined and housing more than fifteen types of condominiums in configurations designed for the modern lifestyle.
The development rises naturally on the beach and grows importantly but discreetly towards the sky, integrating materials from the region to add to the landscape.
He decides to live it and shares with us the passion for detail in a completely endemic project.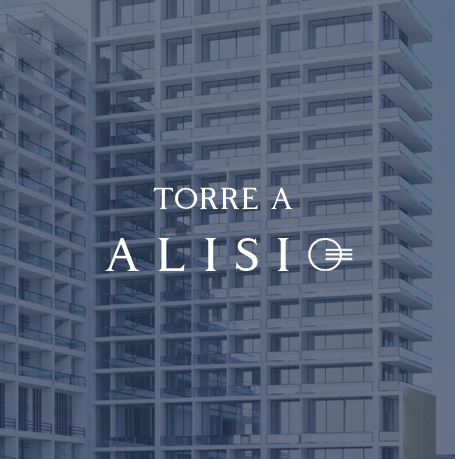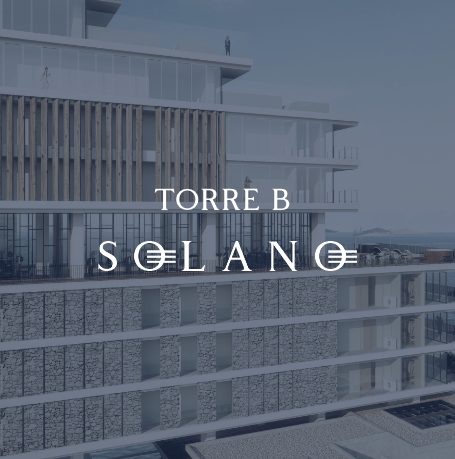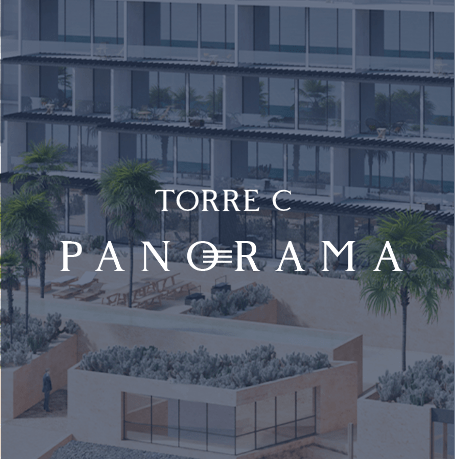 INTERIOR FINISHES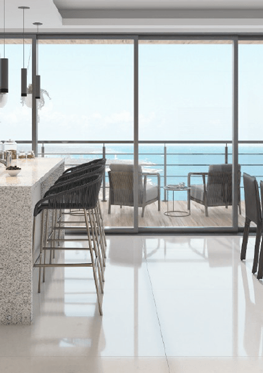 FLOORS IN EXTERNAL CIRCULATIONS
PORCELAIN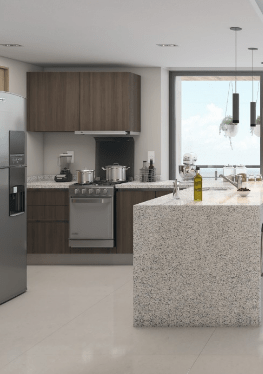 KITCHEN

ARREDO 3 BRAND, COVERED IN GRANITE WITH GRILL AND HOOD
CLOSETS

ARREDO 3 BRAND

OTHER AMENITIES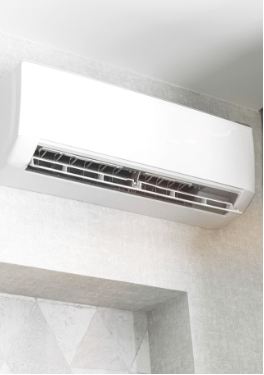 AIR CONDITIONING
MINI SPLIT - UNIT PER BEDROOM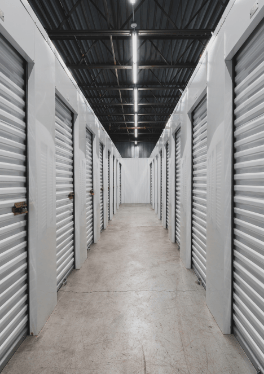 CELLAR
1x2M2 ON PARKING LEVEL